Online education for your young people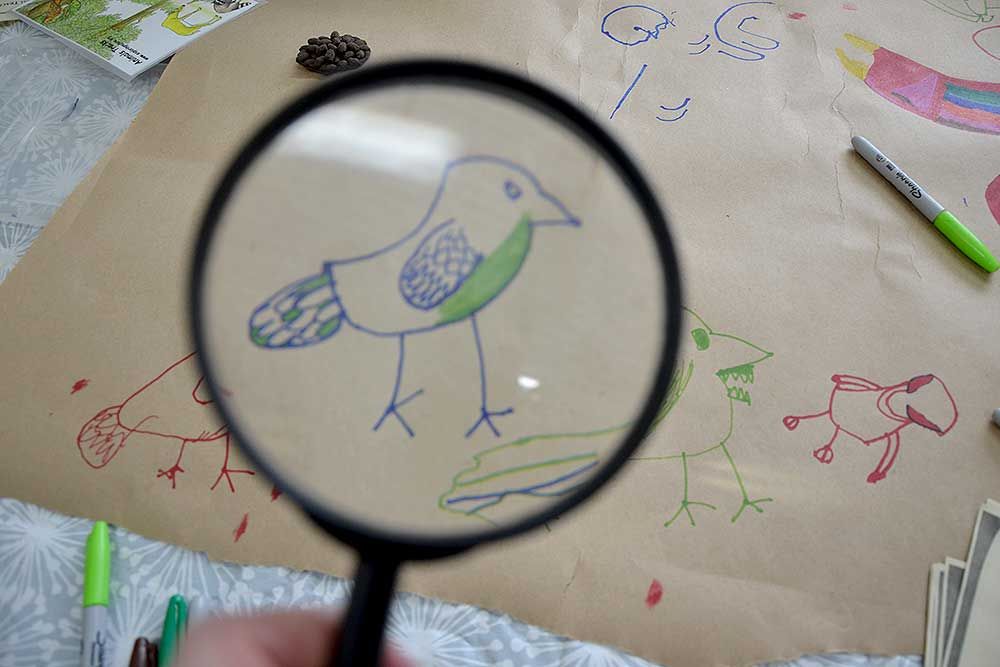 Ausable Bayfield Conservation shares online resources, local information on protecting water, soil, and living things
Students may be out of the classroom at the moment but there are educational activities online that can help to keep learning going. These are new and creative ways to connect to the natural world including some activities that can be done indoors. To help keep their children engaged and learning while at home, Ausable Bayfield Conservation has compiled online science lesson plans and links to other educational resources.
The Ausable Bayfield Conservation Authority (ABCA) website at abca.ca is full of scientific, local and up-to-date information on soil, water, and habitat for living things in the Ausable Bayfield watershed.
The Teachers' Resources-Lesson Plans web page has new links to ideas and activities to help learning about nature at home. There are activities and lesson plans that help to meet Ontario Curriculum expectations for every grade from Grade 1 to Grade 12.
The link to teaching and learning resources is here:
Conservation educators at ABCA are not currently delivering student field trips or in-school programs. This is part of the nation-wide response to coronavirus (COVID-19) as school buildings and child care facilities are closed during the current pandemic.
For Notices of Service Disruptions visit this link:
Share this article >