Ten planting tips for plant health year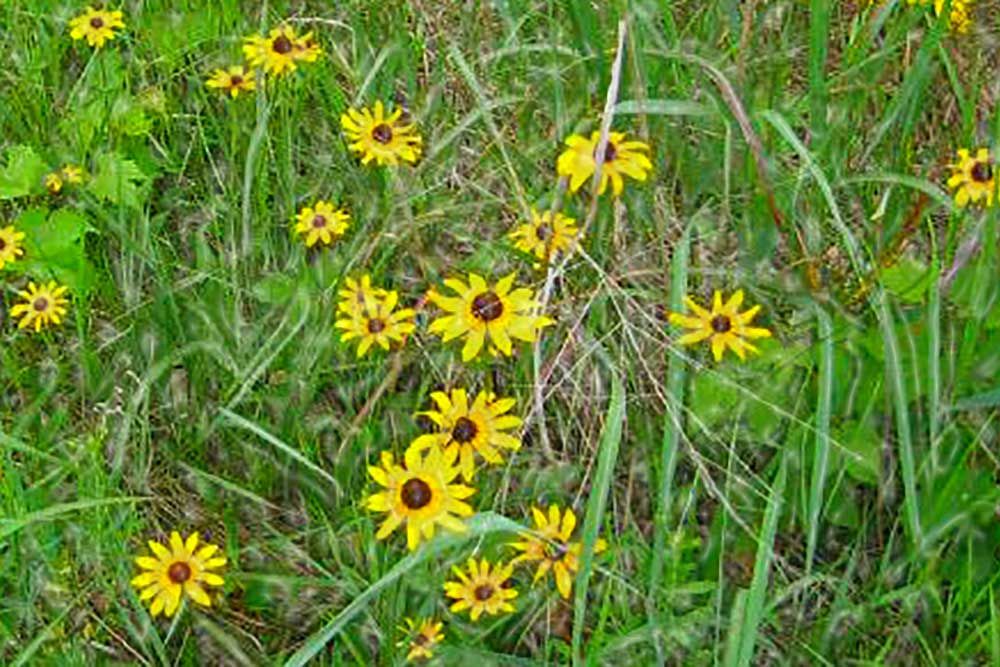 Ten planting tips for a new decade
Ten plant health tips for 2020, International Year of Plant Health
The United Nations General Assembly has declared 2020 as the International Year of Plant Health. Plant Health Year raises global awareness on how to protect plant health, protect water and soil, and to address hunger, poverty, and economic development. The slogan for this special year is 'Protecting Plants, Protecting Life.'
During this exceptional year, and to start a new decade (the 2020s), many people are looking to green their yards. Ausable Bayfield Conservation's Green Team is sharing ten tips (one for each year of the new decade!) on what and how to plant to build plant health:
1. Plant native species. They are more apt to survive and thrive, especially during times of extreme weather as our climate continues to change.
2. Consult gardening magazines and newsletters that offer tips such as choosing the right plants and the right sites; not crowding plants; pruning damaged limbs at the correct times; planting varieties that are resistant to diseases; watching for bugs; using yard waste that is fully composted; and keeping a close eye on your plants.
3. Plant trees now or plan for the fall planting. If you don't have room on your property to plant trees, consider shrubs that will benefit birds and pollinators.
4. Water plants the right amounts at the right times.
5. Use rain barrels to water plants. By capturing rainfall, you will have a good source of water for your plants – to help you get through dry periods when plants need water the most.
6. If you have access to digital technology, such as a smart phone, software and mobile apps may tell you how to prevent and manage plant pests and diseases and to report outbreaks.
7. Control pests with biological practices that don't kill pollinators such as bees and other beneficial insects and organisms.
8. Help to control the spread of non-native species: If you have a non-native invasive plant in your yard, remove it to prevent spread using methods such as digging, flower head removal before seed set, or hire a professional. To find out more about invasive plants, visit this PDF file link:
9. By buying food locally and by planting a vegetable garden you can have healthy local food to complement your food purchases, keep your grocery bill down, and reduce your carbon footprint.
10. Donate to permanent local tree planting through Carbon Footprints to Forests program:
To learn more about the International Year of Plant Health visit:
You can also search Twitter, Facebook, and other social media using these hashtags: #PlantHealth and #IYPH2020
Share this article >