ABCA properties, trails open to public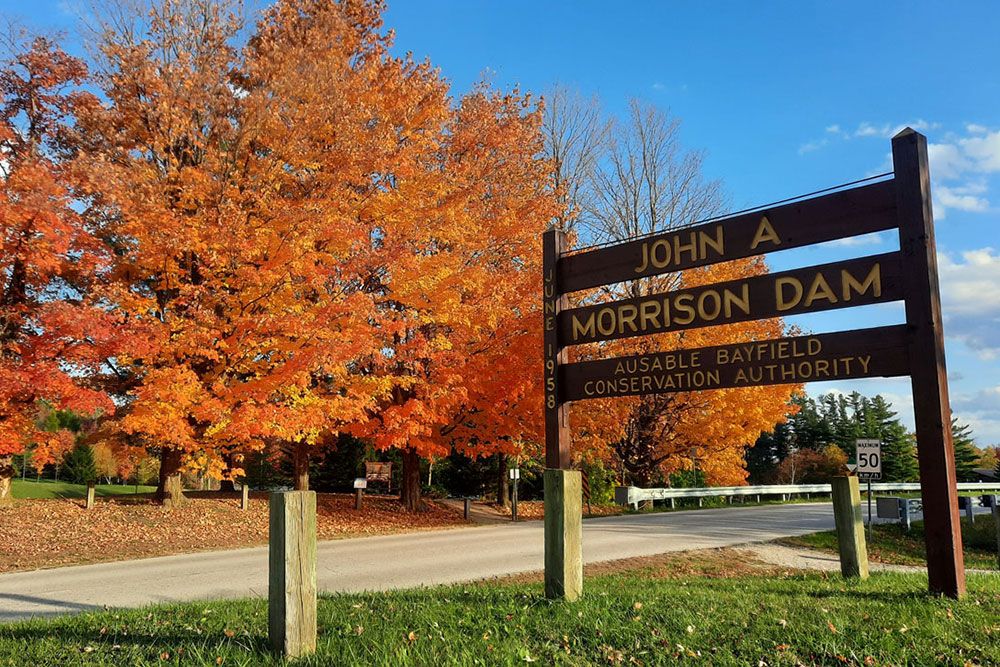 Ausable Bayfield Conservation Authority (ABCA) properties and trails open to public
Updated: October 21, 2020
Ausable Bayfield Conservation Authority (ABCA) properties and trails are open for public use contingent on following public health direction.
Visitors are asked to select the property closest to their home in order to limit unnecessary travel and avoid over-crowding.
Visitors should limit their stay to an hour or less to ensure everyone can enjoy an experience in nature.
Be prepared to turn back if a parking lot is full.
Illegal parking is subject to fines and towing.
Visitors should follow public health and safety guidelines:
Do not visit the property if you have coronavirus (COVID-19) symptoms.
Practise physical distancing by staying a minimum of two metres (six feet) apart
Stay on trails, stepping off only to allow others to pass
Keep pets on leash and clean up after them
Do not trespass on private property next to ABCA trails
Respect the instructions provided by our dedicated staff
The conservation authority will monitor trail and conservation area use and will make decisions affecting the areas based on updated information from the Province of Ontario, police and public health authorities, as well as local use patterns.
Share this article >