Parkhill Dam boat launch closed until Spring 2021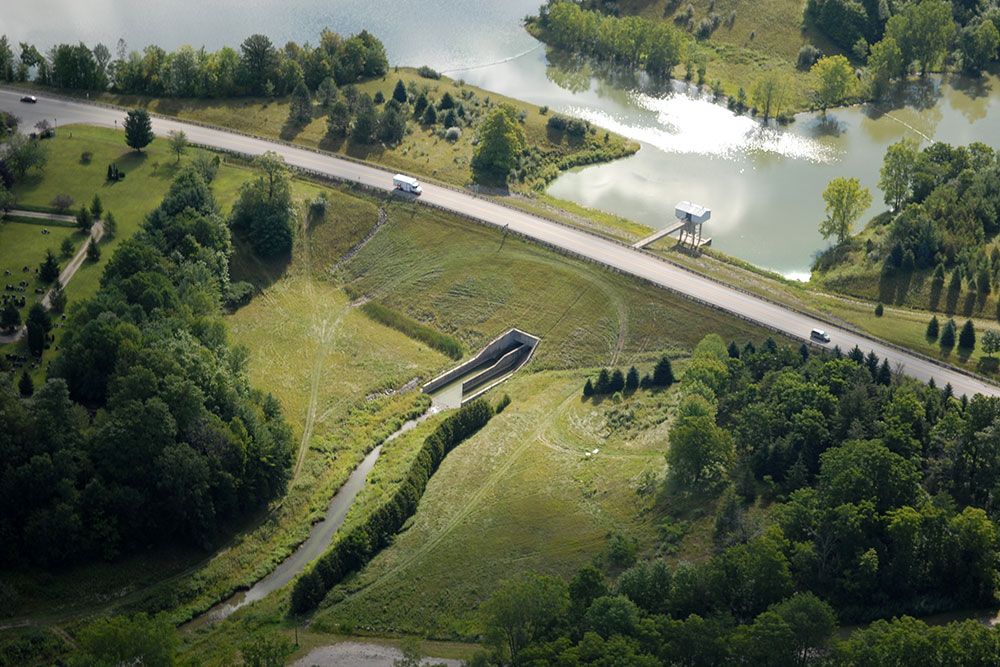 Parkhill Dam boat launch closed until Spring 2021
Access to the Parkhill Dam boat launch is closed until Spring of 2021.
The gate, to the Parkhill Boat Launch area, on McGuffin Hills Road, on the north side of Parkhill Reservoir, is closed each year over late autumn, starting in November, and winter months, to keep people away from hazards such as thin ice, mud, etc.
It is trespassing to enter an area at a closed gate.
Access to the dam will be restored again, for the season, in the spring, after the property can be safely accessed.
Thank you.
Share this article >