Huronview Demo Day survey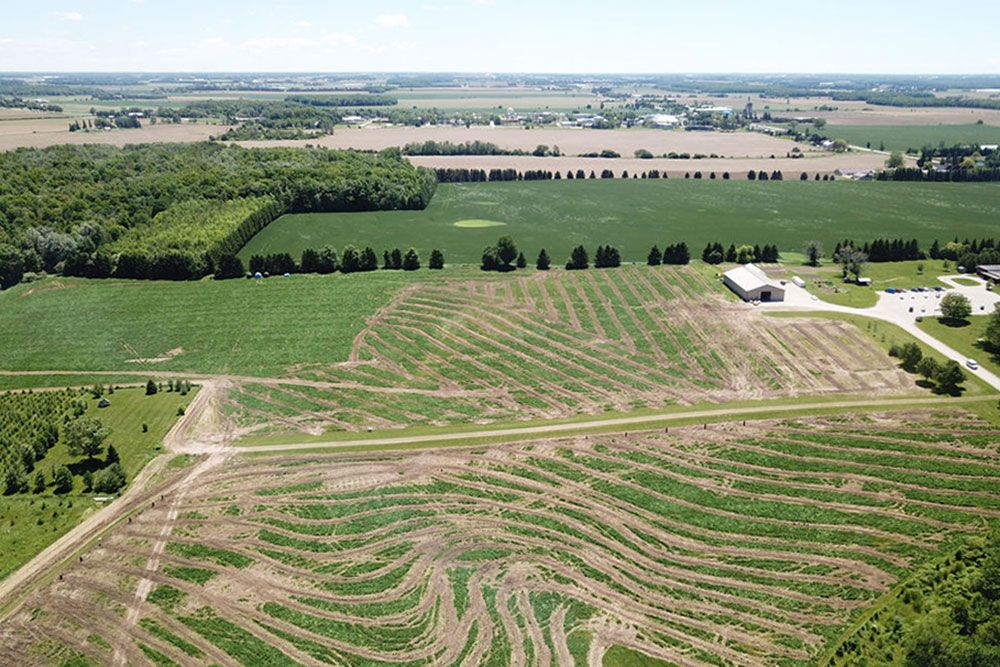 The Huron County Soil and Crop Improvement Association (HSCIA), and its industry and community partners, are evaluating the results of the Innovative Drainage Field Day held at the Huron County Demonstration Farm at the Huronview Complex near Clinton.
For the survey, please visit huronview.net.
Or, please go directly to the survey link below:
For every survey submitted, $5 is to be donated to the Clinton Food Bank.
The survey is one way the project partners are:
Evaluating the long-term lessons from the sessions and tours
Finding out and understanding what people want to know about the Huronview Demonstration Farm, and
Learning how they want to find out more about it.
The drainage demo day was held on Saturday, June 15, 2019 and it attracted more than 350 people.
Funding to make this evaluation possible is graciously acknowledged from the Fred A. and Barbara M. Erb Family Foundation.
Share this article >