South Huron Trail in use for Colour Run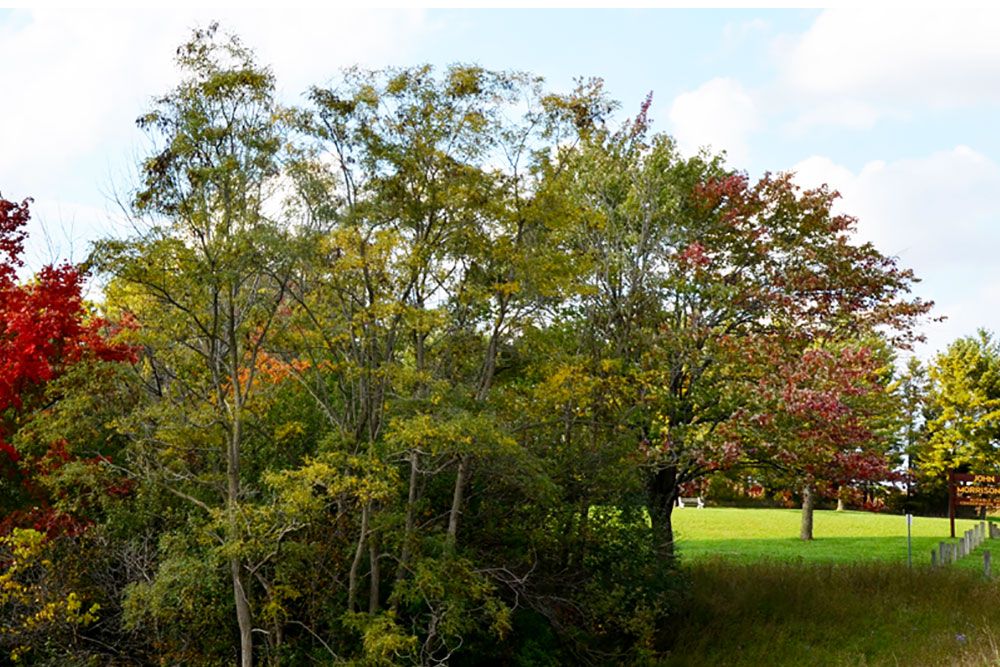 South Huron Trail in use for Colour Run
The South Huron District High School (SHDHS) will be using the MacNaughton-Morrison Section of the South Huron Trail, Thursday, September 21, 2023 from 1:30 p.m. to 2:45 p.m.
The students are completing a Colour Run (as in past years).
The colour used is made of corn starch and is not harmful to the environment.
The paint used for this event is a water-based, non-toxic, product that is not harmful to people, pets or wildlife.
The paint disappears gradually in a matter of days or from the first rain.
This will be on the South Huron Trail west of Morrison Line.
Share this article >