Spirit of the Forest Festival
Saturday, October 1, 2022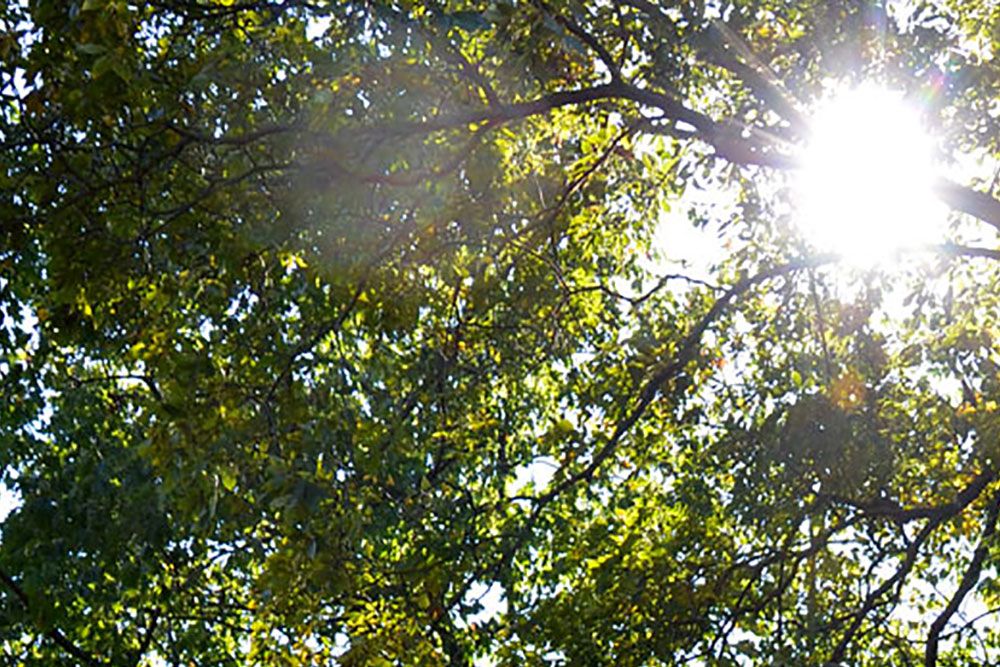 Lakeshore Eco-Network, Lambton Heritage Museum host Spirit of the Forest Festival
Museum admission is free during tree event
Lakeshore Eco-Network is hosting a celebration of trees and forests on Saturday, October 1, 2022 from 9 a.m. to 12 p.m., at Lambton Heritage Museum in Grand Bend.
Museum admission is free during this event in support of this initiative.
The Spirit of the Forest Festival will include fun children's activities, tree story time, walks, live animals, informative displays, food, and more. It is being held in conjunction with the native tree and plant sale co-hosted in the spring and autumn by Lakeshore Eco-Network and Friends of Pinery Park.
"Trees are certainly worth celebrating," said James Corcoran, Chair of Lakeshore Eco-Network (LEN). "(Trees) clean the air, shelter wildlife, reduce flooding and erosion, and reduce noise pollution. Most important of all, they sequester carbon dioxide and give off oxygen, playing an important role in fighting climate change."
Ausable Bayfield Conservation is presenting activities such as a scavenger hunt, testing your leaf identification skills, making a seed ball to take home, and more.
A unique aspect of the Festival is the opportunity to experience forest bathing with practitioner Katie Van den Berg.
Developed in Japan during the 1980s, forest bathing is the contemplative practice of being immersed in the sights, sounds, and smells of the forest. The benefits of forest bathing include decreased anxiety, a strengthened immune system, reduced blood pressure, increased energy, and increased ability to focus.
Festival participants can also create 'seed bombs,' clay covered mounds of wildflower seeds and growing soil that can be used to create pollinator gardens to support butterflies and bees. The first 200 participants will receive a free Maple or Hemlock seedling to plant at home, courtesy of Corcoran.
"We're happy to support this unique event," said Lambton Heritage Museum Curator and Supervisor Dana Thorne. "The museum grounds provide the perfect backdrop with its Oak Savanna surroundings," she said. "We hope this event raises awareness of environmental matters and provides fun opportunities for learning."
"The event is for everyone who loves trees, and surely that's everyone," said Max Morden, Co-Chair of the Eco-Network. "While there's a serious message, it will be a fun and festive occasion for all ages."
For more information on the event, visit the Lakeshore Eco-Network website or visit the Festival's Facebook page.
Follow Lambton Heritage Museum on Facebook or visit the Museum website for more information on upcoming Museum events and exhibits.
Find out more about the Native Tree and Plant Sale, hosted by Friends of Pinery Park and Lakeshore Eco-Network on the Pinery Provincial Park Events web page.
On that web page, you may choose from their list of native plants and trees that are grown to thrive in this area and place your order online.
The plant sale takes place between 9 a.m. and noon at Lambton Heritage Museum just south of Grand Bend on Highway 21.
Share this article >