Guilty pleas for unpermitted work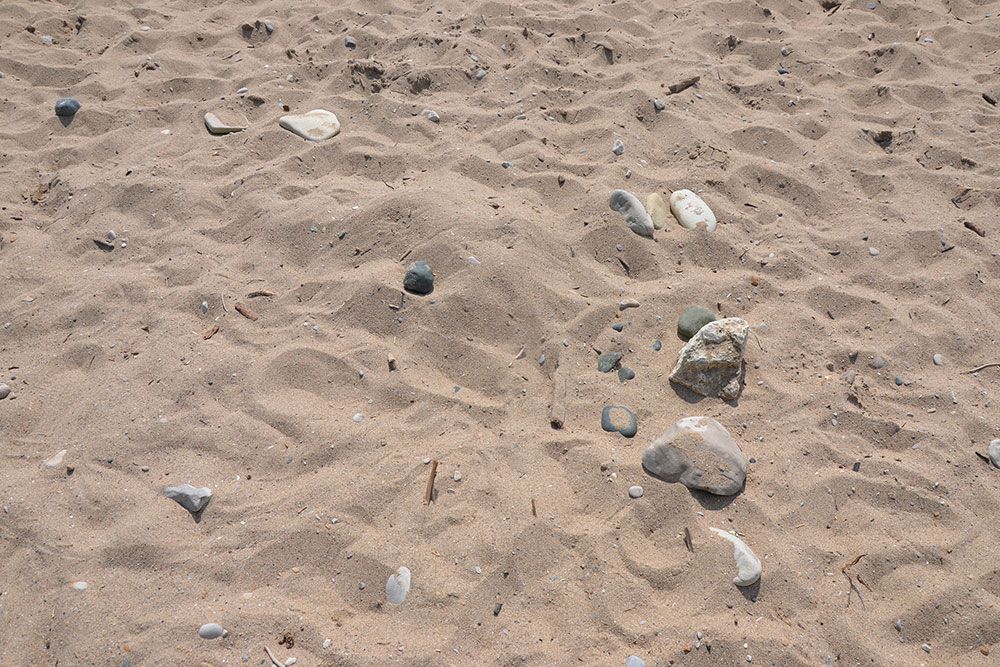 Three property owners enter guilty pleas for unpermitted work at three Beach O'Pines properties near Grand Bend
Three people pleaded guilty in Provincial Offences Court in Sarnia on December 5, 2022 for work undertaken without a permit at three properties in the Beach O'Pines community southwest of Grand Bend.
Investigation revealed the property owners hired a contractor to excavate the beach and sand dune and place armour stone blocks and stone material on the beach in front of the three properties in 2019, all without the permission of Ausable Bayfield Conservation Authority (ABCA).
Ryan Finch, Brian Finch and Georgina Finch entered guilty pleas to offences pursuant to the Conservation Authorities Act. The work took place at one property on Beach O'Pines Road and two properties on Huron Drive.
The matter has been adjourned to January 26, 2023. The Court agreed to defer sentencing until after the landowners have completed supervised restoration works.
The pleas (four in total) in this case are reminders of the need to abide by laws that protect life, property and the environment. "We hope this case reminds and educates property owners about the need to obtain the required legal permissions before proceeding with proposed development," said Daniel King, ABCA Regulations Coordinator and Provincial Offences Officer.
Construction and other development requires conservation authority approval in all regulated areas. Most property owners and contractors contact ABCA early to obtain the required permits, King said, but prosecution is required in some cases when work has taken place without the necessary permits. Permits are required for work in regulated areas, through Province of Ontario legislation including, but not limited to, Conservation Authorities Act, R.S.O. 1990, c. C.27 and Ontario Regulation 147/06: Ausable Bayfield Conservation Authority: Regulation of Development, Interference with Wetlands and Alterations to Shorelines and Watercourses.
Calling conservation authority staff first can help a property owner to avoid costly and avoidable fines, the costs of removing unapproved works and restoring a property, and even time in court. "If you are considering possible development on your property, call us first to find out if a permit is needed," King said. "Contacting us early prevents unnecessary costs later."
Staff say property owners and agents are invited to contact the following staff at ABCA at 519-235-2610 or toll-free 1-888-286-2610: Daniel King, Regulations Coordinator and Provincial Offences Officer, extension 224, email dking@abca.ca. "Our staff work hard to ensure anyone who contacts us receives a timely response," King said.
To find out more about required permits please visit Ausable Bayfield Conservation Authority's website at abca.ca and click on the Planning and Permits web page.
Share this article >